We are a home-based company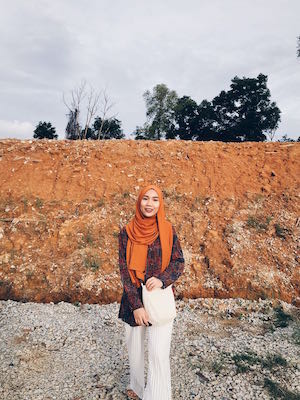 WantSomePies was founded in 2016 by Sofia Shahril, our sole-baker who has strong passion and ambition in pie baking.
Different premium ingredients are regularly being used to experiment and create new outstanding pie recipes. Want more flavours? With Sofia's constant experimenting and coming up with new flavours, you do not have to worry about not finding the perfect pie! There is currently 7 different flavors and counting you wont need to worry as we will definitely satisfy your tastebuds!
Lets be friends, add us on Instagram!
· Add us on Instagram to get the latest news about our pies.