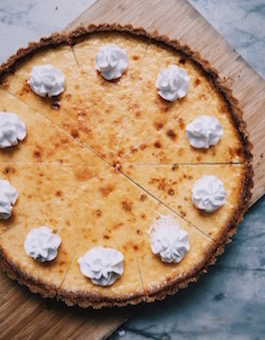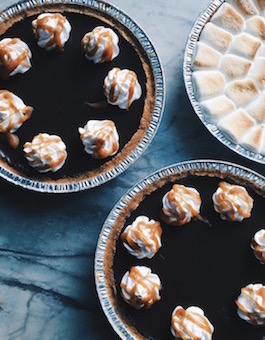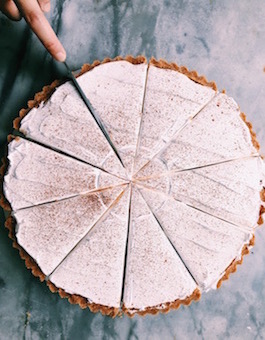 WantSomePies sells sweet dessert pies. All our homemade pies are made from scratch right down to the buttery biscuit crust! With her strong love and passion for baking, our sole baker, Sofia Shahril will guarantee that every pie is baked to perfection. The different flavours of our moreish and delectable pies are Sofia's very own secret recipes that will surely satisfy your tastebuds and make you fall deeply in love with them! Taste our pies and prepare for the greatest satisfaction of your life.
Besides self-collection, we can also deliver your pies to your doorstep to save you the trouble!
WantSomePies? Listens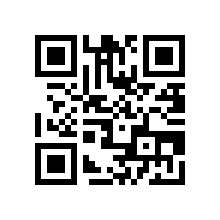 Our new app is out now! Get exclusive member discounts and help us improve by participating in our annual feedback survey!